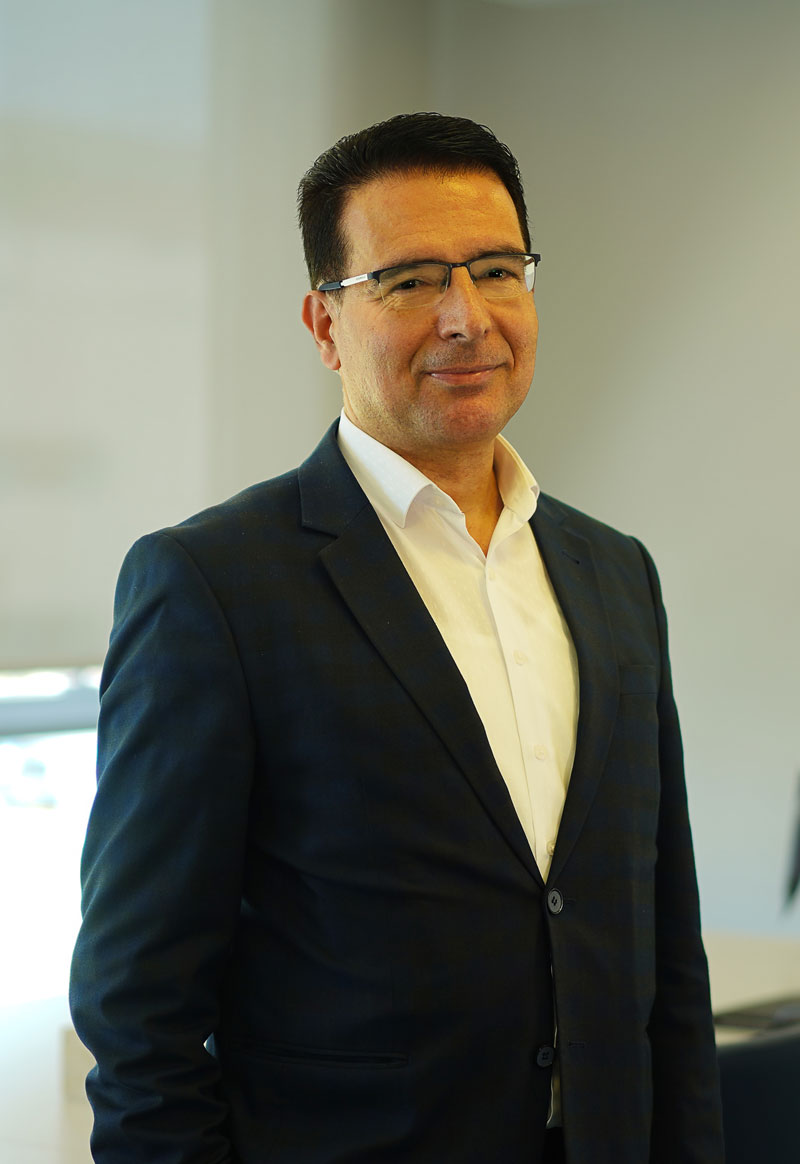 Within the scope of the leadership of CCN Group, we offer services in the fields of electrical and mechanical commitment, technical operation maintenance, biomedical, in private partnerships in line with the business objectives of our customers. We are a dynamic company with a constantly developing business model thanks to use of the synergy in our group.

Each challenge we faced in the projects we worked with gave us the opportunity to improve the experience of our customers.

We have completed over 1,700,000 square meters of projects. Ankara Bilkent City Hospital, which is the largest hospital in Europe, was opened into service in 2019. One of our main objectives in every project we undertake is to be environmentally friendly and to contribute to society at the international level.

Based on our philosophy of providing high quality and reliability since the establishment of the company, we will continue to offer innovative services that add new value to customers and contribute to their development.